Our Staff
---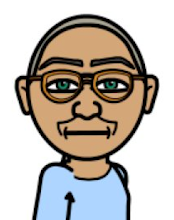 Owennatekha (Brian Maracle, Turtle Clan, Mohawk, Six Nations) has been the Program Co-ordinator and Instructor since 1999. He can be contacted at: owennatekha@gmail.com.
---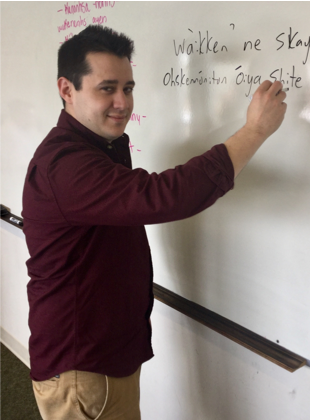 Rohahiyo (Jordan Brant, Wolf Clan, Mohawk, Kenhteke) has been an Instructor since 2015.
---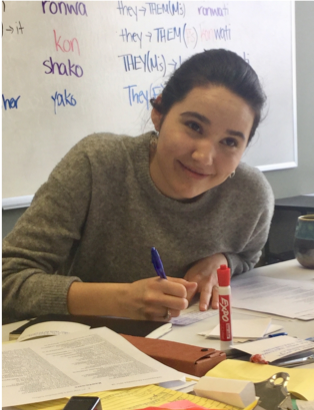 Kaienkwinehtha (Elaine Ransom, Bear Clan, Mohawk, Ahkwesahsne) was an Instructor for the 2018-19 year.
---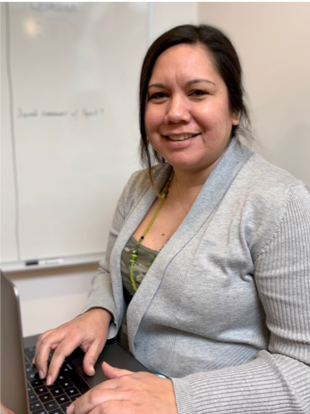 Karahkwenhawi (Zoe Hopkins, Eagle Clan, Heiltsuk/Mohawk, Bella Bella/Six Nations) has been the on-line program designer and instructor since 2014. She can be reached at okonlinecourse@gmail.com.